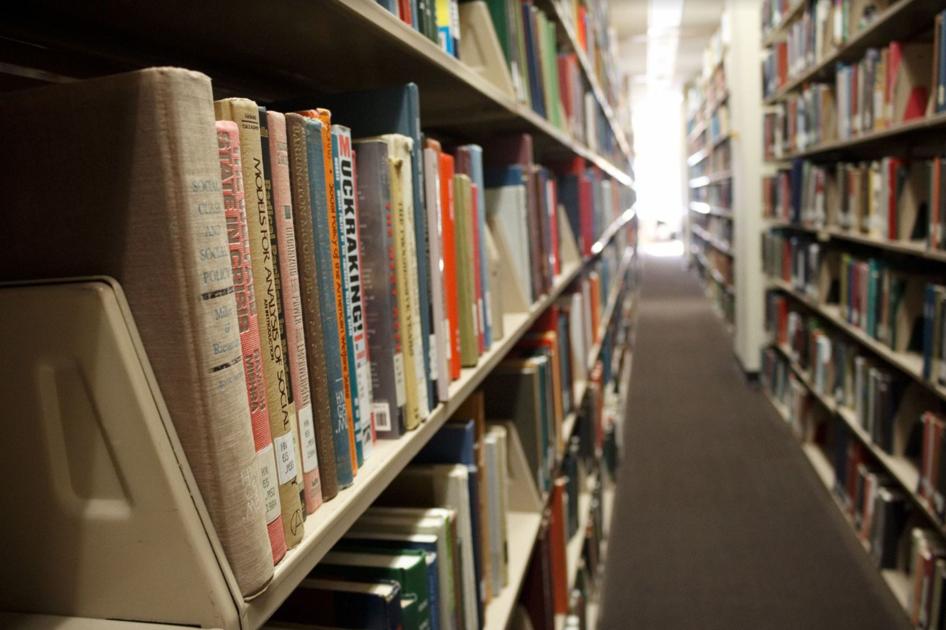 5 Faculty Books Attractive Enough For Any Student To Read | Campus news
On the first floor of the Hodges Library, the Miles Reading Room contains a three-shelf section filled with books written by UT professors. Books on everything from social work to poetry can be found in this hidden corner.
Here is a list of interesting books written by UT professors that students can easily access from the library.
"#Awkward Politics: Technologies of Popfeminist Activism", co-authored by Maria Stehle, associate professor of German
Lovers of Netflix's "Moxie" will find their place in this book. "Awkward Politics" talks about feminism in an awkward and youthful way. It attracts readers early on with strong language of a Facebook post from user Riot Grrl Berlin inviting readers to take a walk in Berlin. With real images and sources, the book describes how feminism has shown itself in the media, in all its forms.
The book uses advanced language, but contrasts with original photos and primary sources. Readers can easily skip a chapter or jump from cover to cover while still being able to understand the book.
"Zen Inspirations: Meditations and Essential Texts" by Miriam Levering, Emeritus Professor of Religious Studies
This book can be a nice break from the always hectic life of a student.
"Zen Inspirations" is an anthology of poems written by Zen masters, with corresponding photographs all of which have to do with the Buddhist practice of Zen. Each poem is accompanied by a color, illustration or photo, creating an immersive experience. The book is easy to read and stimulating. When the book opens, calm spreads.
"Housebound" by Elizabeth Gentry, Senior Lecturer in English
"Housebound" is a book for book lovers. It plunges the reader into a whirlwind of writings and transports them into the life of Maggie, the main character. "Housebound" is a book to really pay attention to. As all book lovers know, every word counts in this book.
It is a story that many girls can relate to, that of caring for their siblings and helping parents. It's a story that is not a fairy tale but is written almost like a Hans-Christian-Anderson tale about the painful life of an eldest daughter.
"The Curse of Poseidon: British Naval Impression and the Atlantic Origins of the American Revolution" by Christopher P. Magra, Professor of History
"The Curse of Poseidon" tells the story of the American Revolution with an emphasis on the Atlantic Ocean. It's written like a novel and a historical narrative at the same time. It grabs readers' attention early on by setting the scene in some sort of yellow Star Wars text.
Advanced writing is used in this book, however, the way it is written keeps readers engaged. For history buffs and the American Revolutionary, it's somewhat reminiscent of the popular "History that Doesn't Suck" podcast.
"A hidden newspaper in the Lodz ghetto", edited by Helene Sinnreich, associate professor of religious studies
This diary is by Heniek Fogel, a Jew imprisoned in the Lodz ghetto in 1942 when he was 19 years old. He describes the horrors of the Nazi ghettos. The book is really graphic and difficult to read. However, this is a real and moving story that is important to remember. Fogel finds out how to survive in the ghetto throughout the book, in a horribly true way.
The book is heavy to read, but the language is simple. The context surrounding the log entries is explained.