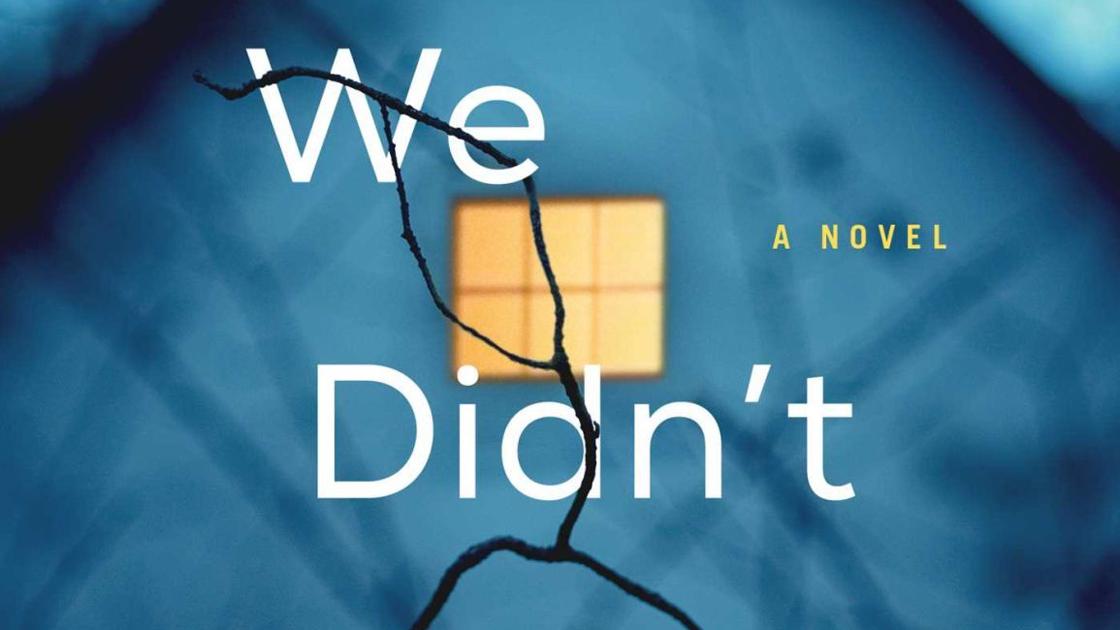 BOOKS: An interview with mystery writer Nicole Baart | Books & Literature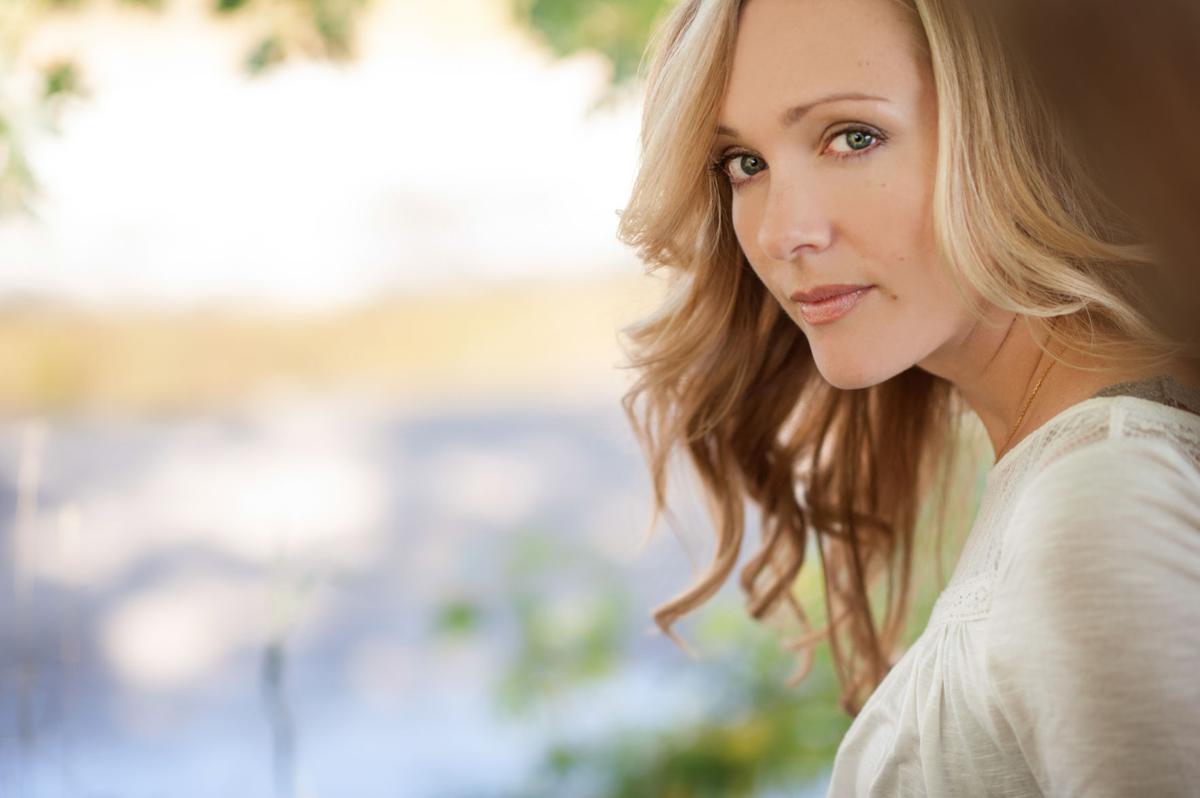 Jane Ammeson, Times correspondent

Nicole Baart, who lives in Iowa and is the mother of five children from four different countries, is the author of several successful detective novels. Taking time out of her busy schedule – she's already working on her next novel – Baart spoke with Times correspondent Jane Ammeson about her latest "Everything We Haven't Said", which was selected as the most popular October book.
What prompted you to write detective novels in the first place?
I started out writing contemporary fiction, but I have always enjoyed reading detective novels. At the start of my career, I thought writing a compelling thriller was just too complicated. Plotting a good mystery is no easy task – and I was worried that I wouldn't be able to skillfully juggle all the important elements (red herrings, believable foreshadowing, a twist or two, authentic pattern, etc.). Mystery readers have very high expectations! But I almost subconsciously started weaving puzzles into my books, and by the time "Little Broken Things" came out in 2017, I had gotten over my hesitation. I love writing good mystery-centric novels, and I'm delighted that "All We Haven't Said" resonated with so many readers.
Can you briefly summarize for us "Everything we haven't said"?
This is the story of Juniper Baker, an archival librarian in Denver, Colo., Who returns to her small hometown of Iowa, ostensibly to help an old friend. Truly, she's here to solve a 15-year-old double homicide and win back the girl she left behind.