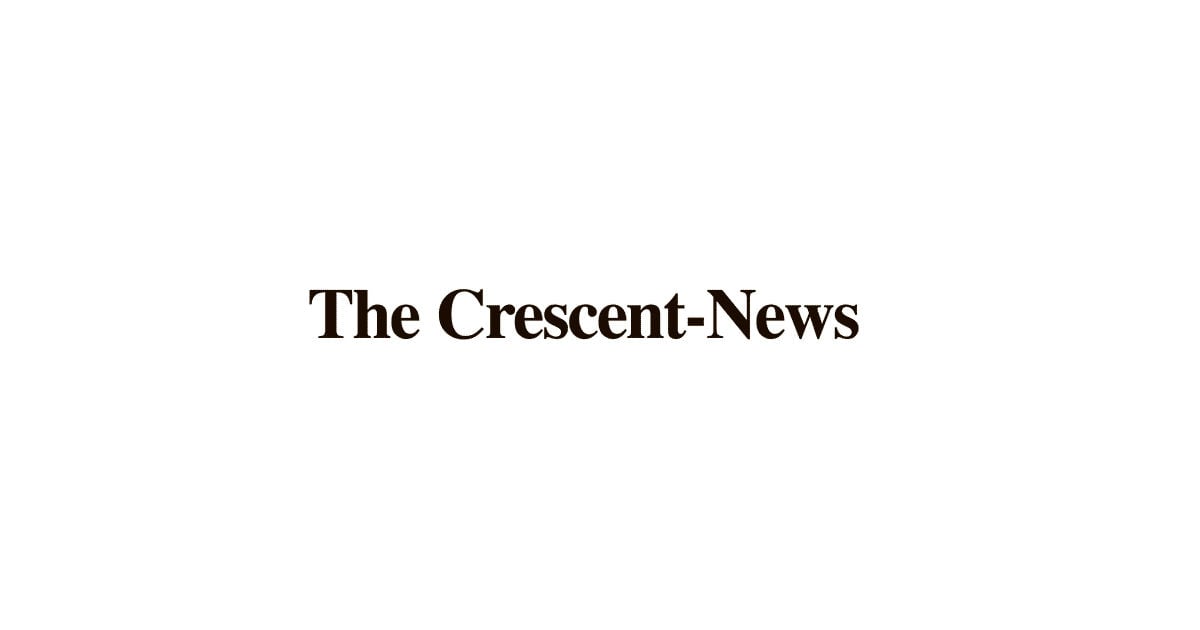 Children's Book Week at DPLS November 8-14 | Local News
Children's Book Week runs November 8-14 and the Defiance Public Library System (DPLS) will celebrate in style.
Established in 1919, Children's Book Week is the country's oldest national literacy initiative. Each year, young people across the country participate by attending events in schools, libraries, bookstores, celebrating at home, and engaging with book creators both online and in person.
This year's theme is Reading Is Super Power! Visit the Defiance Public or Sherwood Branch Library and share your Super Power so we can decorate the walls with them, or choose a Super Power Activity from the Library Jar.
Children in the 6th year of birth can also spin the prize wheel this week when they visit any DPLS library (Defiance Public, Sherwood Branch Library, Hicksville's Johnson Memorial Library).
Plus, November is Picture Book Month too, and what better way to celebrate than by reading a picture book every day? All ages are invited to participate in the Celebrate Picture Books! »Reading challenge, which will take place from November 1 to 30, to win entry into three draws for regional business gift cards, plus the grand prize: gift cards and an original illustration by David LaRochelle. Registration will be available at defiancelibrary.beanstack.org. Reading can also be tracked quickly and easily using the Beanstack Tracker app, available at Apple and Google Play stores.