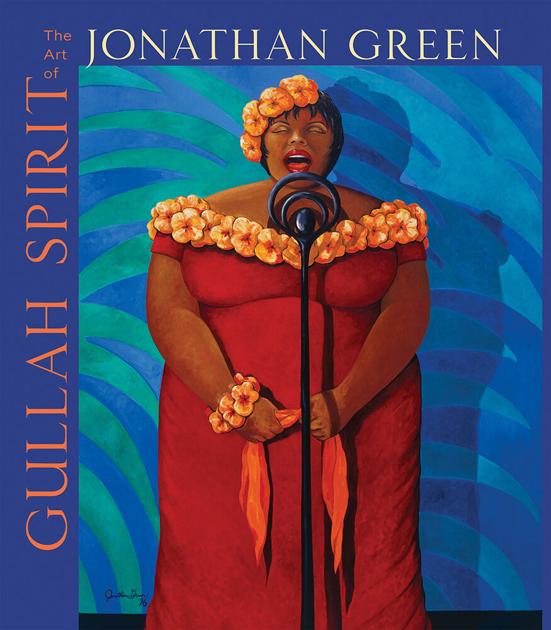 Happenings: New volume on the art of Jonathan Green; volume 2 of the children's series Lil Herbie | Book reviews
The book presents the art of Jonathan Green
The University of South Carolina Press will publish a large format book entitled "Gullah Spirit: The Art of Jonathan Green" on November 23. The volume follows "Gullah Images: The Art of Jonathan Green," which was released 25 years ago.
The new volume contains examples of work done since then. It includes a preface by Angela Mack, executive director of the Gibbes Museum, an essay by South Carolina historian Walter Edgar, an appreciation by Morris Museum of Art director and curator Kevin Grogan, and an explanation of Green's motivations by his colleague Kim Cliett Long.
The images – 180 of them – are rendered in color and provide a glimpse into Green's productive middle period, revealing how he settled into his particular style and what themes tend to occupy his artistic mind.
The hardcover book is available for $ 49.99.
Ladson's author writes a children's series
Sherrika Myers, a resident of Ladson and founder of the nonprofit Every 1 Voice Matters, has published the second in her "Lil Herbie" children's book series. "Herbie Goes to School" tells the story of a young child who navigates change – a new place to live, a new school, new friends – and learns the importance of self-esteem. .
Myers, whose non-profit organization helps children build self-confidence through social and emotional learning, is a national speaker and life coach. She focuses on stuttering, bullying and other issues that children face.
Her first book in the series is called "Herbie's New Home". The books are intended for children from 4 to 10 years old.
They are available from online retailers in hardcover ($ 21.99), paperback ($ 14.99), and Kindle eBook ($ 7.99).
—Adam Parker