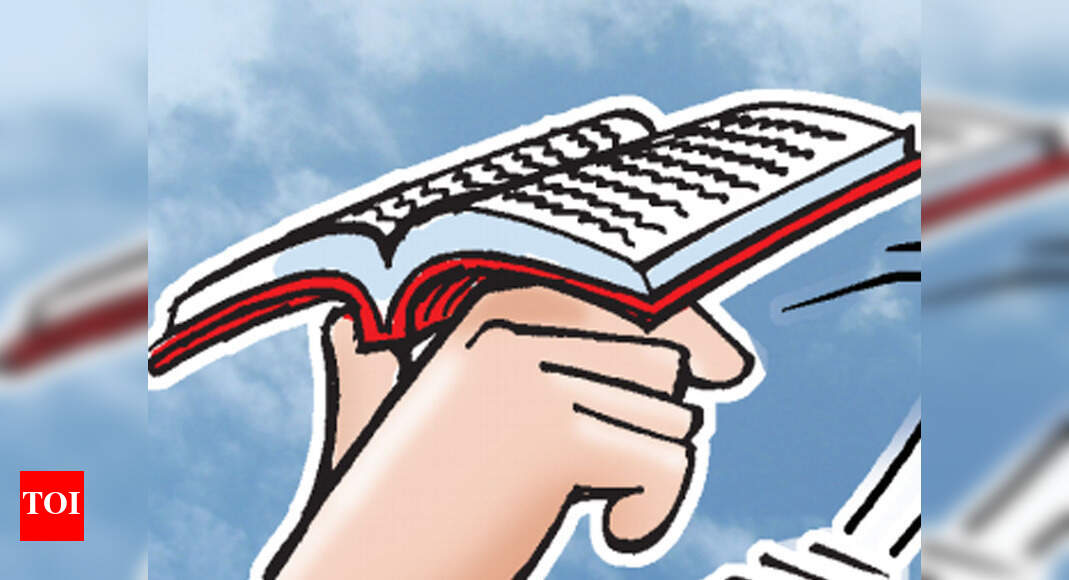 Karnataka: New Kannada Books Seek to Fill Gap in Children's Literature | Hubballi News
BELAGAVI: These Kannada children's books are a new hit in the state, for their innovative approach, to introduce children from 2 to 7 years old.
The books will be sold at reputable bookstores like Swapna, Anikta, Light Room and Blossoms, while private schools have also expressed interest in purchasing the books. For a long time there was no Kannada children's literature comparable to the English books published by Tulika, Pratham and others. Although Tulika publishes books in regional languages, these are mostly translations.
A publishing house, Ellara Pusaka of Vanita Annayya Yaji of Yellapur and her husband Kailash TV, has now released three books, "Modala Odu" (first reading), "Ruchi" (the likes) and "Beeja" (seed). Yaji is a founding member of a new unconventional private school, Bidiru, located in Bengaluru, and she is also an art teacher. The illustrations for the books are done by Vanita and Shwetha for 'Beeja'. Another book, 'Navilura Sante' (Navilur Market) was published thanks to crowdfunding. The publication has sold over 500 copies so far, including all four books.
Yaji said that about four years ago, when she couldn't find quality books for her daughter, she decided to create them on her own. Books appealed to her daughter. In March 2021, she decides to make it public with the help of her husband. "The response for books is surprising, and even Delhi Public School has shown interest in purchasing our books. However, the deal is being delayed due to the lockdown, "she said. Books are in great demand in the districts of North Karnataka.
Explaining more about the books, she said that "Modala Odu" and "Ruchi" introduced children to relationships such as father, mother and grandfather. "Ruchi" is about vegetables and tastes, while Beeja is a wordless book, which deals with the growth of plant life at different levels, through the minds of children. Yaji added that due to the response and the few books in the segment, she will be releasing new books. This year, she plans to publish two more books and get into storytelling.