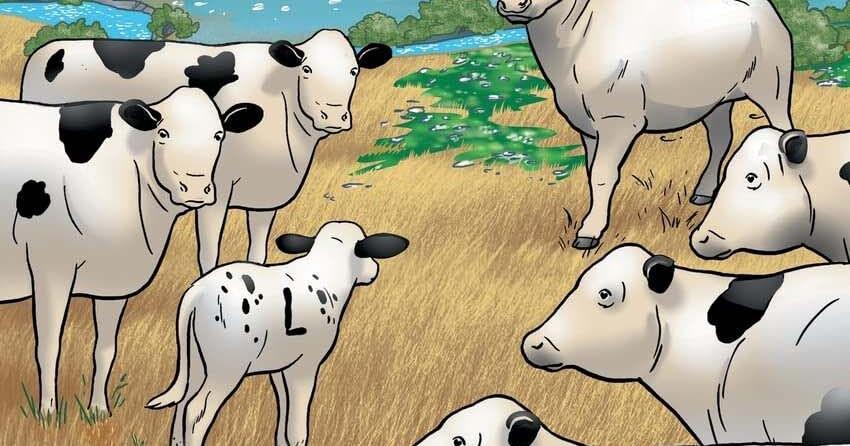 Local author to speak at Cody Library | People
A local author plans to donate dozens of copies of his latest book at a book signing Thursday at the library.
Linda Lee Cross recently released her second children's book, "Lucky the Cow," which centers on the story of a cow near Yellowstone, based on her own Lucky cow on her ranch near Cody.
She said that due to the local nature of the book, she wanted to focus on sharing it with people in the area. She'll have the chance to do just that on Thursday at 2 p.m. at the Cody Library.
She plans to give away 75 to 100 autographed books while supplies last. She will read the new 60-page book, "Lucky the Cow."
The book (published by Archway Publishing), shares the story of a special cow, her adventures and her role as a leader in the animal world. According to the release announcing the book, it has plenty of adventures, many new friendships, and even a bit of romance along the way.
Cross is the author of "There's a Witch in My Dryer," a five-star book on Amazon. She and her husband live on a sprawling ranch outside of Cody. Cross loves spending time with his animals, including two goats, a lamb, Kitty the cat, a Great Pyrenees named Whiskey and, of course, Lucky the cow, who actually lives on his ranch.