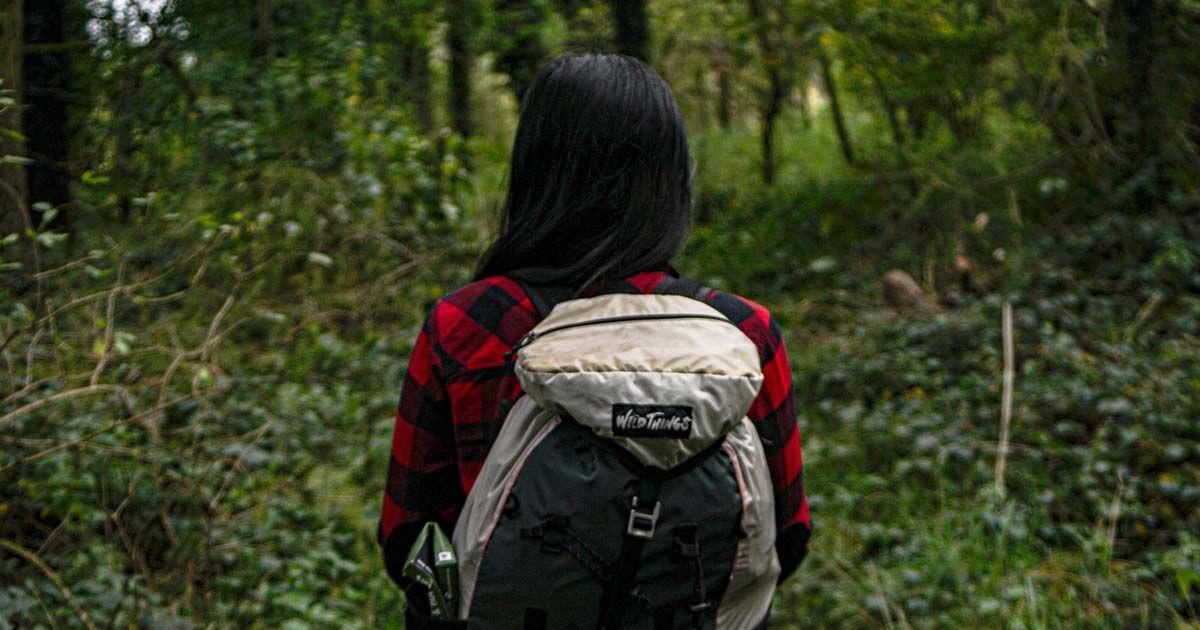 Parks and Recreation to open Storybook Trail and Doc Rooney Shelter | Local News
Morristown Parks and Recreation announced Tuesday that it will host a grand opening of its new Storybook Trail on Saturday, October 23, as well as the opening of "Doc Rooney Shelter".
The picnic shelter will be inaugurated at 9:30 a.m. and the Storybook Trail will officially open at 10 a.m.
Frankie Cox, superintendent of recreation, said the city had partnered up with Ready by Six, a program with HC * EXCELL, after coordinator Trish Jones came to see her and offered to organize a Storybook Trail.
Cox said she thinks Civic Park will be the best place.
"Civic Park first occurred to me because it's located next to the Morristown Housing Authority, Boys & Girls Club, and Girls Inc.," she said. "It would be a perfect little path to put those little story books."
The trail would be filled with 17 signs low enough for kids to read.
She said the first selection to display would be the book "When the Storm Comes". She said for the winter the signs will be replaced and the next book posted will be "Snowy Day".
"The signs may change," she said.
The course will be filled with history and the end panel will have reading tips on how to work with children learning to read, Cox said.
Cox said there will be characters from the books at the event throughout the morning, signing autographs and posing for photos.
"They will bring the pages of the books to life," she said.